TcSUH
Facilities Overview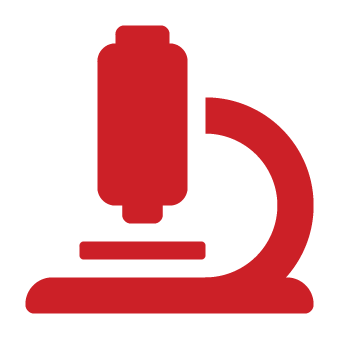 TcSUH occupies more than 60,000 square feet of space in 3 buildings on the University of Houston campus. Our facilities house over 25 million dollars in equipment dedicated to the fabrication and analysis of superconductor materials, processing and characterization of compound semiconductors, advanced oxide material systems, and advancement of thin film deposition techniques.
The equipment is a combination of commercial and custom built systems that allow the production of high temperature superconductors (HTS) and state-of-the-art thin film material structures and devices. Administration offices and a majority of the laboratory space is located in the University of Houston Science Center, with equipment and research project offices in Science and Research Building One and the Cullen College of Engineering. TcSUH administrative operations include lab management and technical personnel.
Large scale facility infrastructure is supported by University of Houston, and the Center's IT is integrated with the UH LAN with data and communication protected behind a robust campus firewall.