TcSUH
Materials Characterization Facility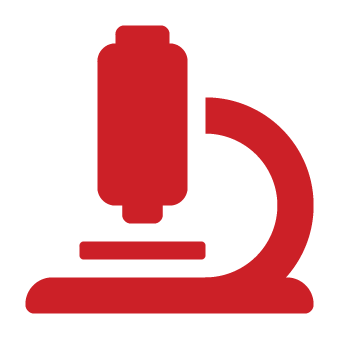 The Materials Characterization Laboratory at the Texas Center for Superconductivity at the University of Houston (TCSUH) provides a wide array of materials characterization techniques, including electron microscopy and x-ray diffraction, supported by necessary sample preparation techniques. In addition, training is offered in sample preparation as well as in characterization techniques. Workshops can also be arranged to illustrate use and utility of the equipment.
Our Characterization Equipment
Scanning Electron Microscopy (SEM)
Imaging at the Nanoscale
Compositional Imaging
Quantitative Analysis of Inorganic Materials
Crystal Orientation Mapping
DOIL
More information will be available soon.
Electron Microprobe Analysis
Precise Quantitative Analysis of Inorganic Materials
X-Ray Mapping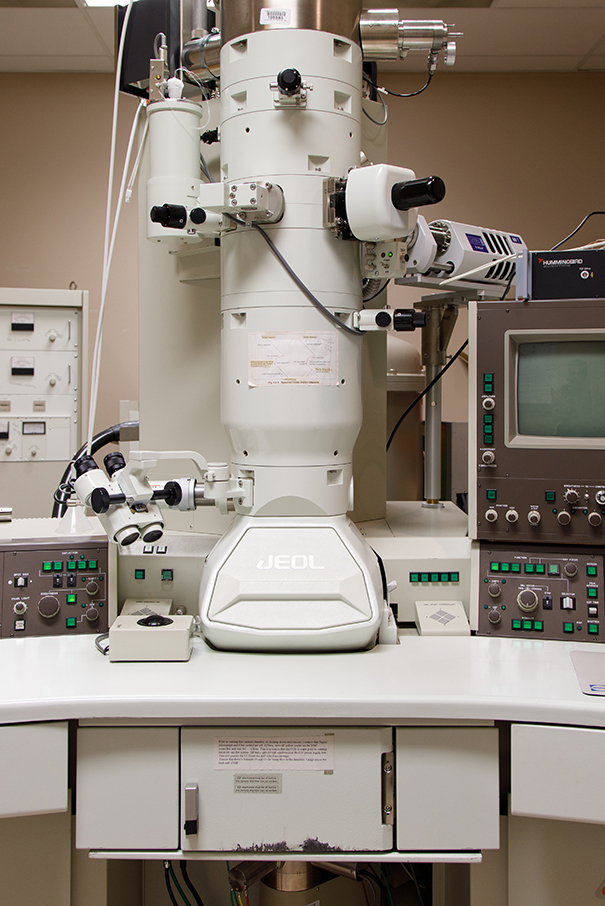 Transmission Electron Microscopy (TEM)
Electron Diffraction Patterns
Imaging Below the Nanoscale
Observation of Magnetic Domains
XRD 5000
Phase Identification
Crystal Orientation
XRD Rigaku
Phase Identification
Crystal Orientation