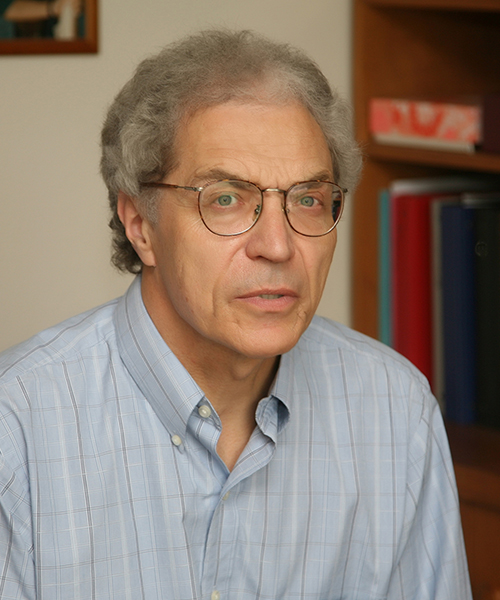 Bi-Weekly Seminar
Signal-to-noise ratio in magnetic resonance imaging (MRI); safety issues
Affiliation: Department of Electrical & Computer Engineering, University of Houston
Date: Thursday April 11, 2019
Time: 12:00 pm – 1:00 pm
Location: Houston Science Center – Building 593 — Room 102
Overview
Signal-to-noise ratio in magnetic resonance imaging (MRI); safety issues
Biography
Dr. Jaroslaw (Jarek) Wosik obtained M.S. in Solid State Physics from University of Warsaw and Ph. D. from The Institute of Physics, Polish Academy of Sciences in Poland (1985). He specialized in magnetic resonance and microwave spectroscopy of magnetic materials and semiconductor materials. He developed complementary material characterization techniques for his studies of physical, electrical and electronic properties of neutron transmuted (doped) silicon single crystals and semi-insulating GaAs single crystals.

Dr. Wosik is a Research Professor of Electrical and Computer Engineering at University of Houston and a task leader in the Texas Center for Superconductivity and Advanced Materials. He has extensive and well-recognized experience in microwave characterization of superconducting materials as well as in designing and simulation of microwave and mm-wave resonators including MRI surface coils.

Currently, he is responsible for development of superconducting MRI coils in a Atherosclerotic Plaque Characterization and Spine Injuries in Small Animals Programs conducted by groups at University of Texas Houston School of Medicine and Texas Heart Institute in Houston and at M.D. Anderson Cancer Center.
Download: Event PDF
Back to TcSUH News & Events